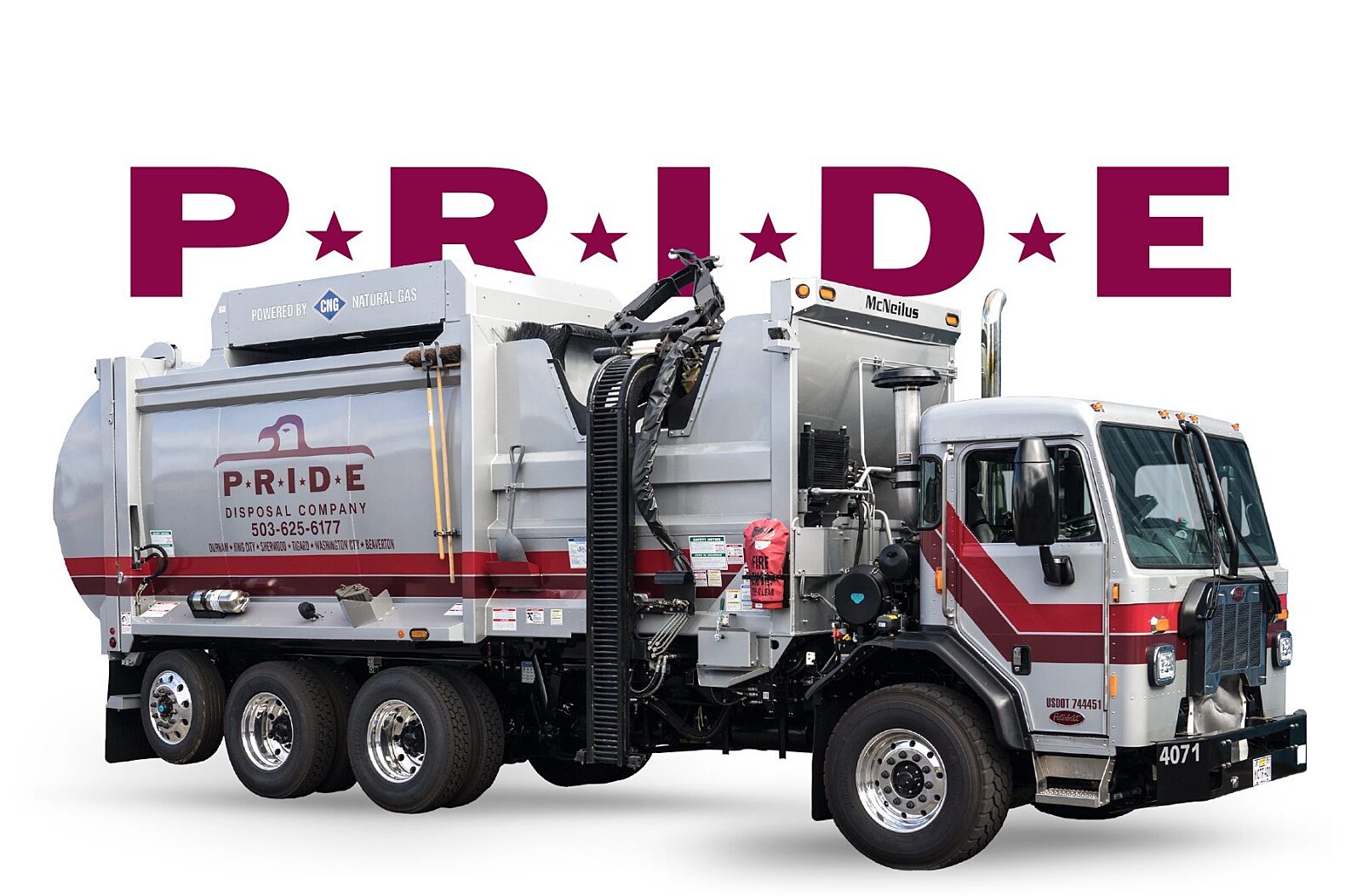 Residential Services Business Services
We provide innovative solid waste and recycling services for your home and business. Pride Disposal & Recycling works with Sherwood, Tigard, King City, Beaverton, Durham, Hillsboro, and Washington County communities to create safe, clean neighborhoods, and a sustainable environment for future generations.
Pride Disposal continues to be a solid waste industry leader and innovator. And generation after generation, we have remained a family owned and operated business.
We care deeply about helping our neighbors and communities thrive, not just because it's the right thing to do but because we live here too.