Innovative and Environmentally Conscious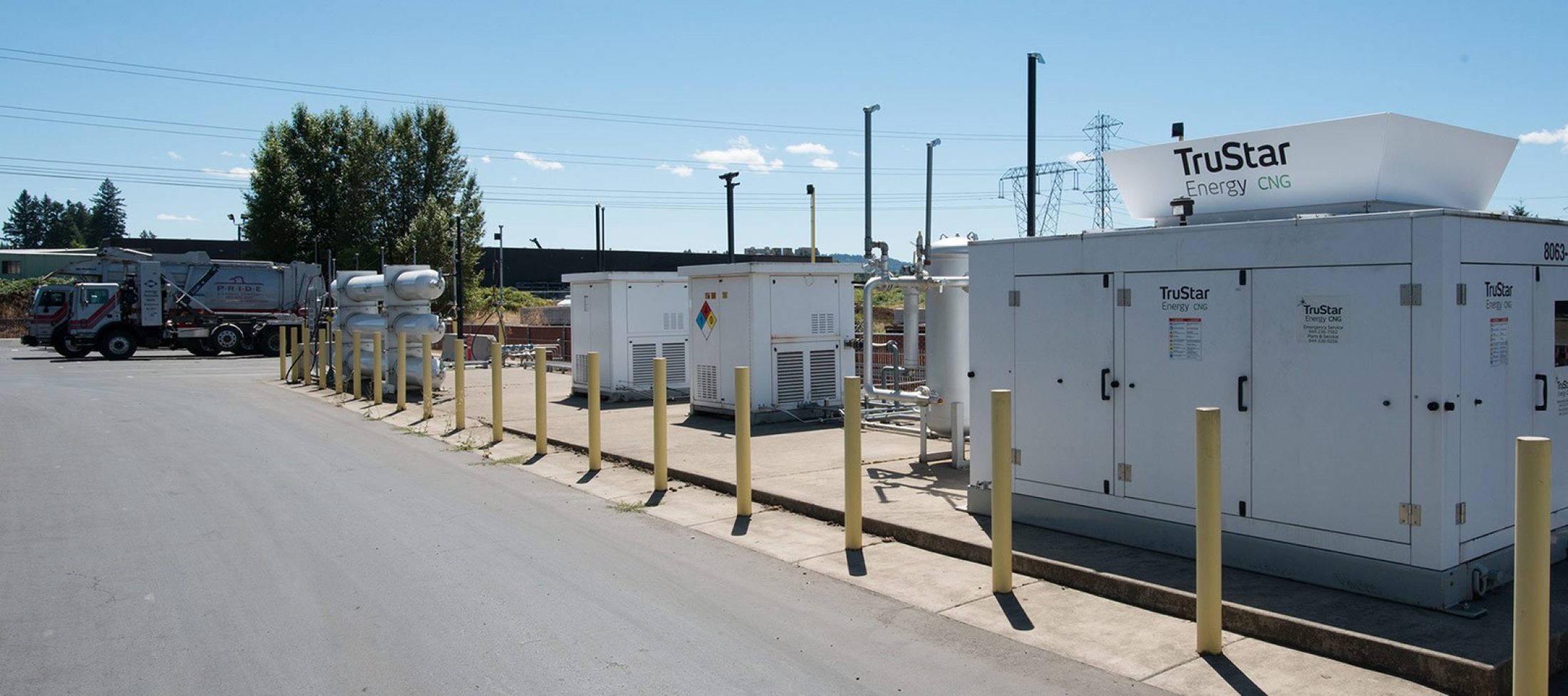 Pride Disposal & Recycling utilizes the most advanced, state-of-the-art equipment available in order to provide you with service that is reliable, efficient, competitive, and environmentally friendly.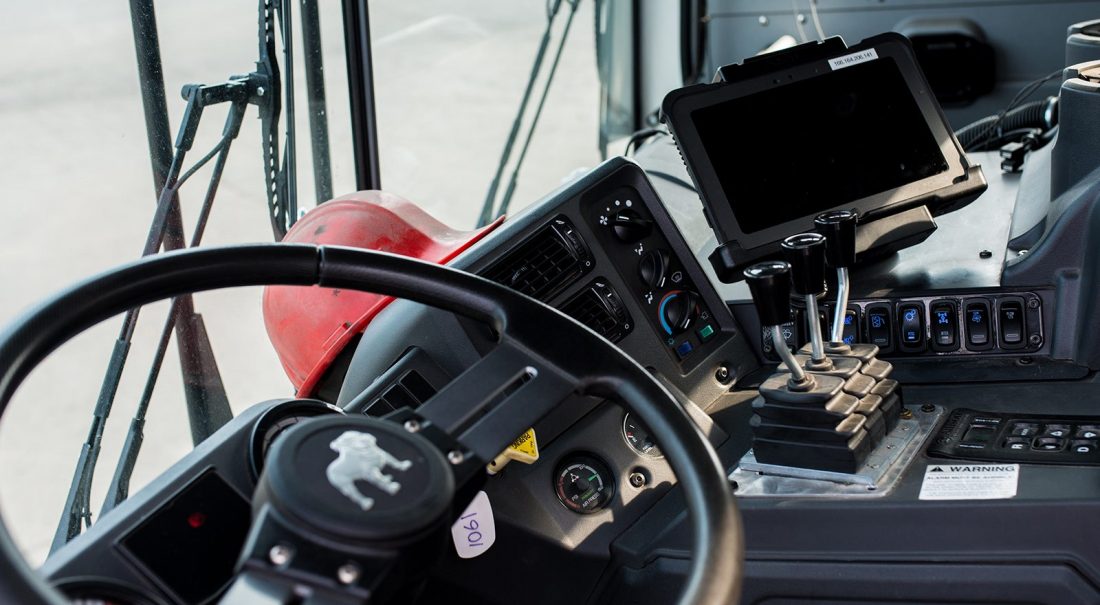 Digitized Route Integration
Pride owns and maintains a fleet of more than 40 of the most sophisticated trucks on the road today. Each truck is equipped with a Routeware system, which provides electronic routes for our drivers, GPS tracking, and communicates seamlessly with the office computers. This system has allowed us to eliminate paper route sheets from our trucks. As a result, our routes have been paperless for more than 20 years!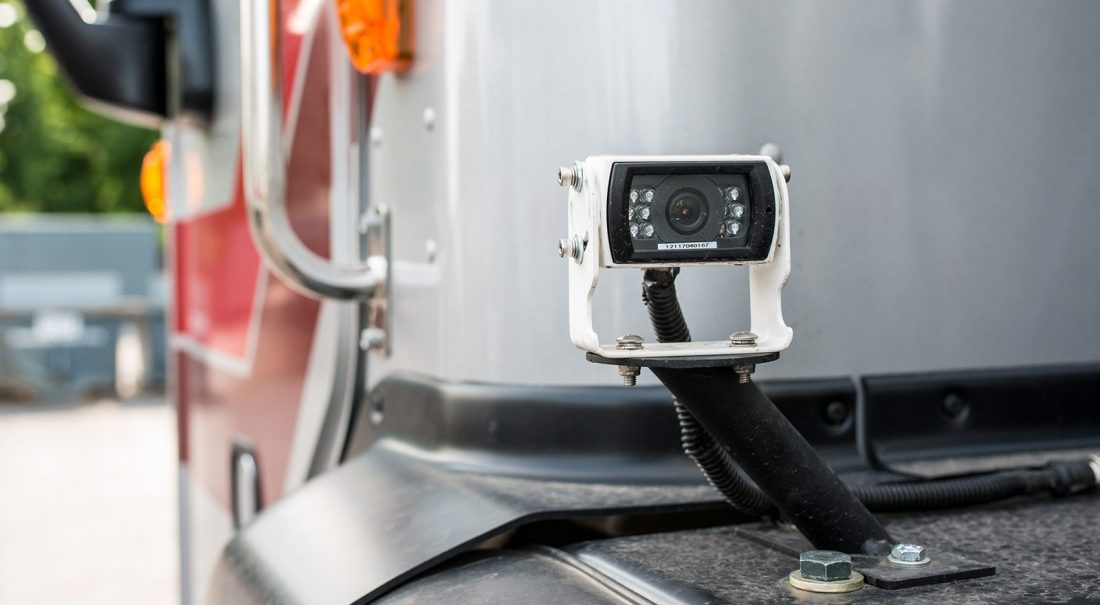 Route Cameras
Each Pride truck has five to six cameras that record the truck's route. These cameras, which include a camera for backing up, as well as a blind spot camera, are not only paramount for safety but give our company the on-the-job information we need to continually provide excellent customer service.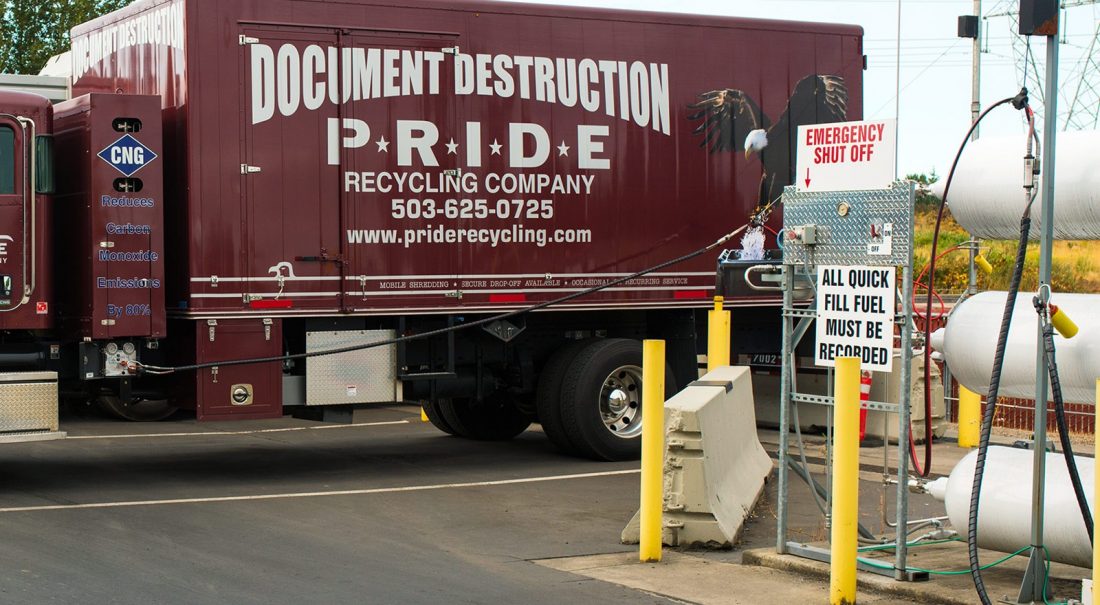 Clean Fuels
Beginning in 2010, we have undergone the process of updating our fleet to Compressed Natural Gas (CNG) vehicles. The US Department of Energy estimates that CNG reduces particulate matter emissions by 86%, carbon monoxide emissions by 80%, nitrogen oxide emissions by up to 32%, and greenhouse emissions by 25%. That means these vehicles not only keep your air cleaner, but are 50% quieter than diesel trucks.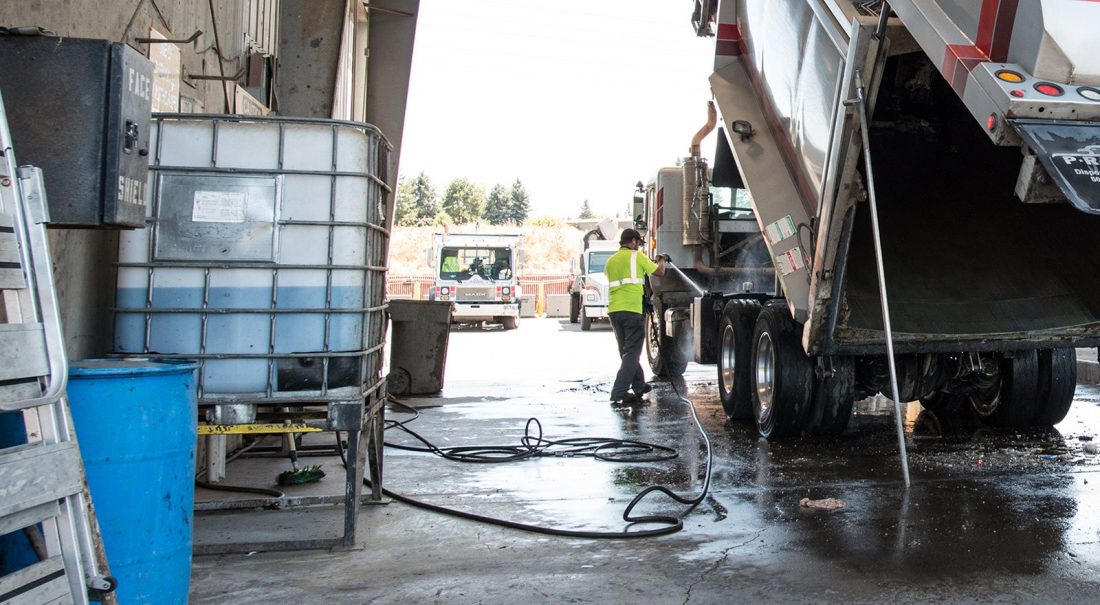 High Grade Truck Lubricants
All Pride vehicles stay operational through the use of synthetic Hydrotex Hydrosynthetic fluids and food-grade lubricants that eliminate known carcinogens, substantially reduce harmful exhaust emissions, improve fuel economy, increase the life and performance of our engines, and conserve valuable natural resources.