Work With Pride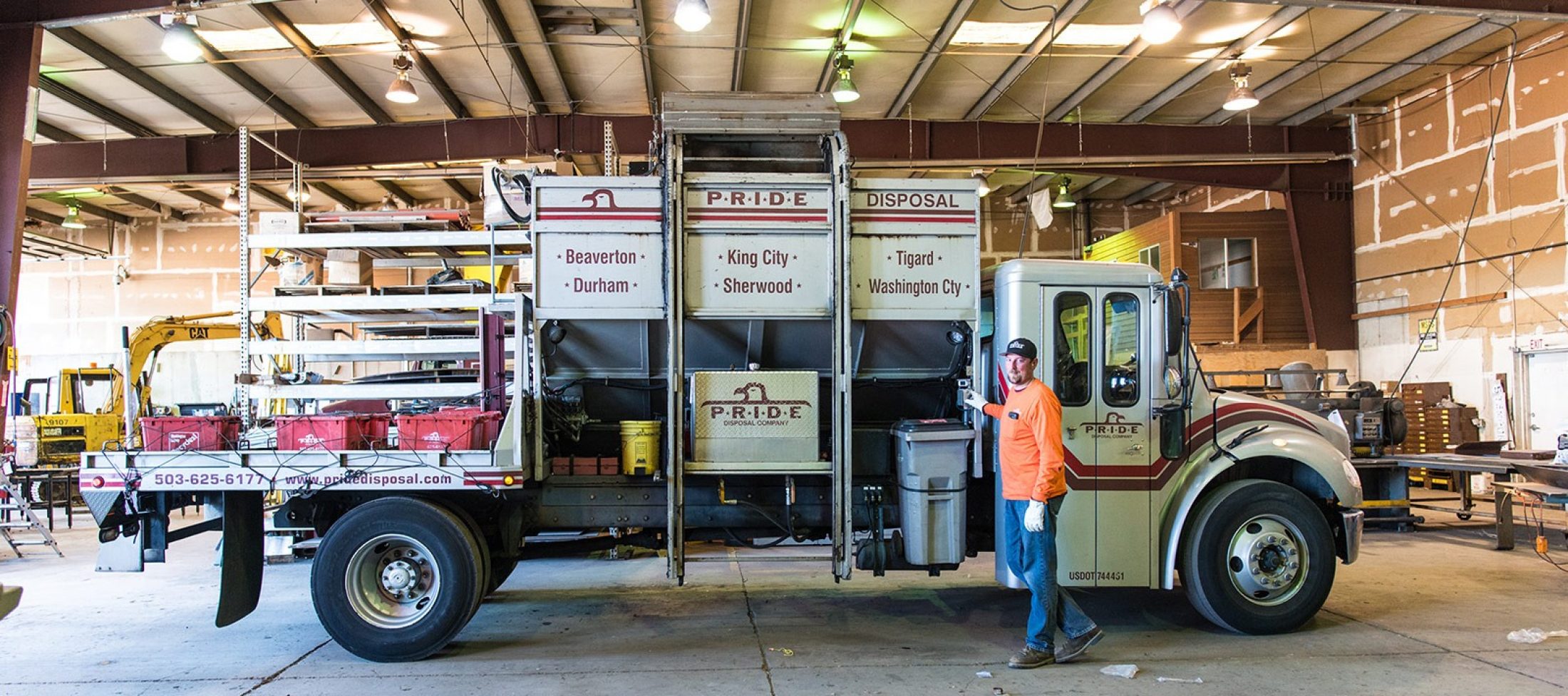 Pride Disposal & Recycling employs more than 100 dedicated professionals, including Customer Service Representatives, Administrative Personnel, Drivers, Mechanics, Fabricators, Heavy Equipment Operators, Line Sorters, Yard Crew, and a Management Team. The success of our company is due to the hard work and dedication of each of our team members.
Open Positions
No open positions at this time.
Our mission is to provide our customers with extraordinary solid waste and recycling collection services through excellent customer service, cost-effective and environmentally sound management, and innovative technologies. We view ourselves as partners of our customers, our employees, our communities, our local governments, and the environment. If you feel you can help us achieve our mission, we encourage you to apply to join our team.