Service Alert for Wednesday through Friday Customers!
Due to the extreme heat warning, our drivers will be starting their routes at 5am on Wednesday, 8/11, Thursday, 8/12, and Friday, 8/13. This will allow them to get an early start while it's a little cooler outside and finish earlier in the day.
Please make sure to have your totes placed curbside the night before or in the morning by 5am on your service day.
Our recycling depot will be closing early at 1pm on those days.
While we anticipate being able to service all of our customers, the safety of our employees is important to us. Please stay safe and keep hydrated during this heat!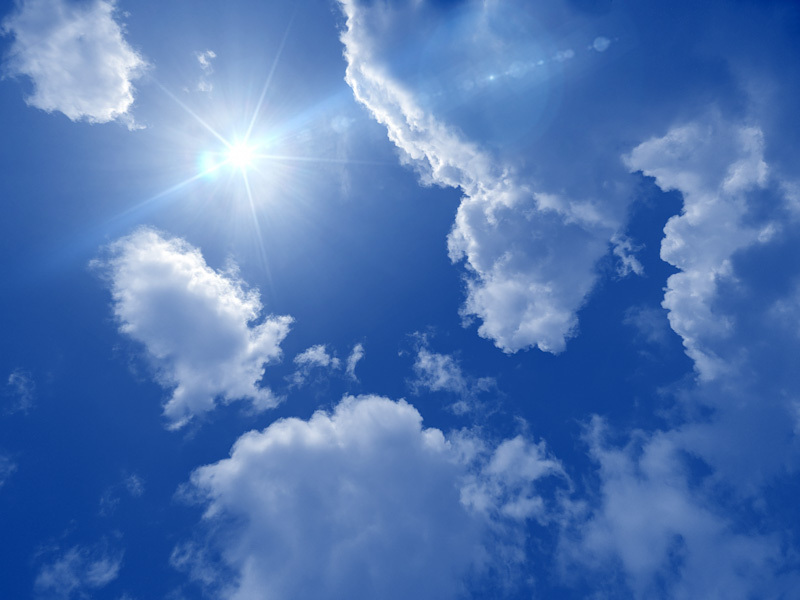 If you have any questions, please contact our office.