As we approach Halloween and you get ready to clean up your decorations, keep in mind that pumpkins can go in your yard debris cart (they are the only food related item that can). If you carved your pumpkin, make sure to remove any non-organic materials like candles. If you painted your pumpkin, please place it in the garbage.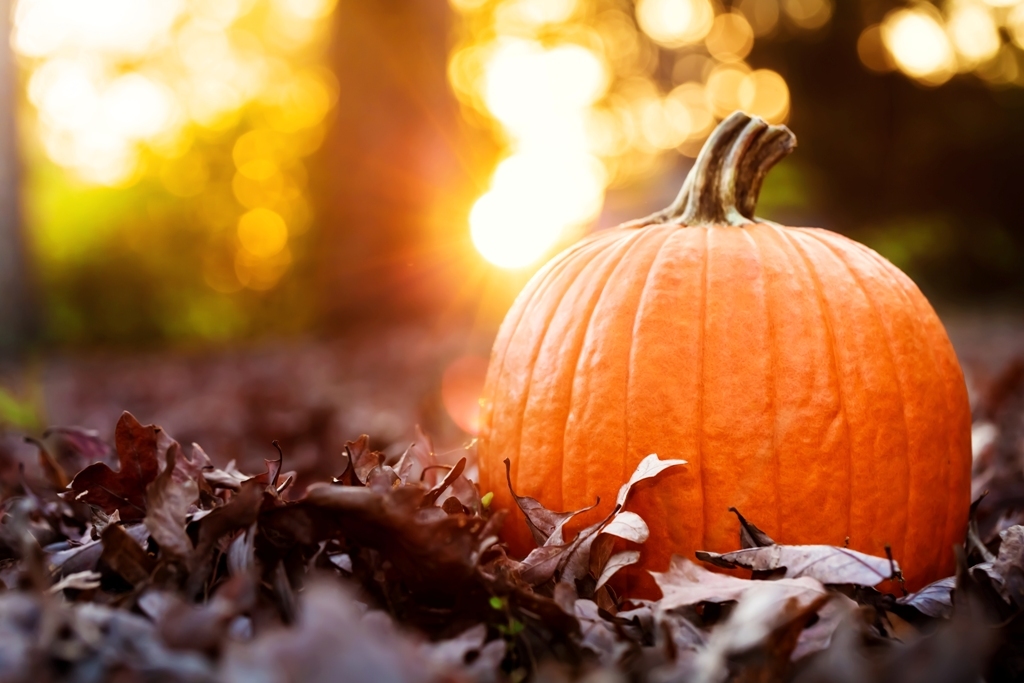 The yard debris that we collect is brought to yard debris facilities for processing into mulch. These facilities have permits from DEQ to take Type 1 Feedstock, which does not include food waste such as meat, eggs, and others. These facilities are not permitted to take food waste (Type 3 Feedstock), which is why food waste cannot be included in your yard debris carts.
Note for Beaverton residents: The City of Beaverton has started a yard debris and food compost program, which means that in addition to the standard yard debris items, you may be able to include food waste and other, additional items in your cart. The expanded program only applies if your home is within Beaverton city limits. It does not apply to your service if you have a "Beaverton" address but are located in unincorporated Washington County. If you're unsure whether this expanded program covers your home, please contact us. Material collected from customers outside of Beaverton goes to different facilities for processing, and food is not allowed at those facilities. For a full list of acceptable materials in Beaverton click here.