With the temperatures starting to drop again, this can cause the material to freeze inside your yard debris cart (especially if it is wet) while it sits in-between pick ups. This makes it hard for the material to come out when the driver empties the cart.
Here are a couple of tips on how you can help prevent your material from freezing:
Break up the material: Before placing your cart curbside, try breaking the material up inside the cart by using a broom handle, shovel, or something similar. This will help loosen the material up, making it easier to empty the contents of the cart into the truck.
Keep the cart in your garage: If you can, try keeping your carts in your garage until your pick up day, and place your carts curbside at 6am. This will keep the contents of your cart better insulated and will help keep the material inside your cart from freezing.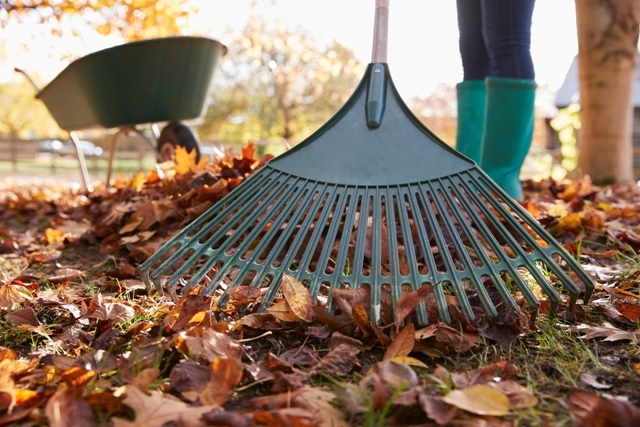 If your material does not completely empty due to it being frozen, please contact our office and we will make a note on your account to pick up extra yard debris at no charge on your next pick up. To properly prepare extras for us to pick up, please use either a paper lawn bag or a personal tote and place that next to your cart. Plastic bags of any kind cannot be used.
We understand it can be frustrating to have your yard debris not empty all the way, especially with all the leaves falling. Thank you for being proactive and helping us be more successful at picking up your yard debris during the colder months!