Breast Cancer Awareness Month
October is Breast Cancer Awareness Month! For the month of October we have been wearing Pink on Fridays. We have several breast cancer survivors in the Pride family and we proudly support Breast Cancer Awareness Month. Join us for the final Pink Friday on October 26th!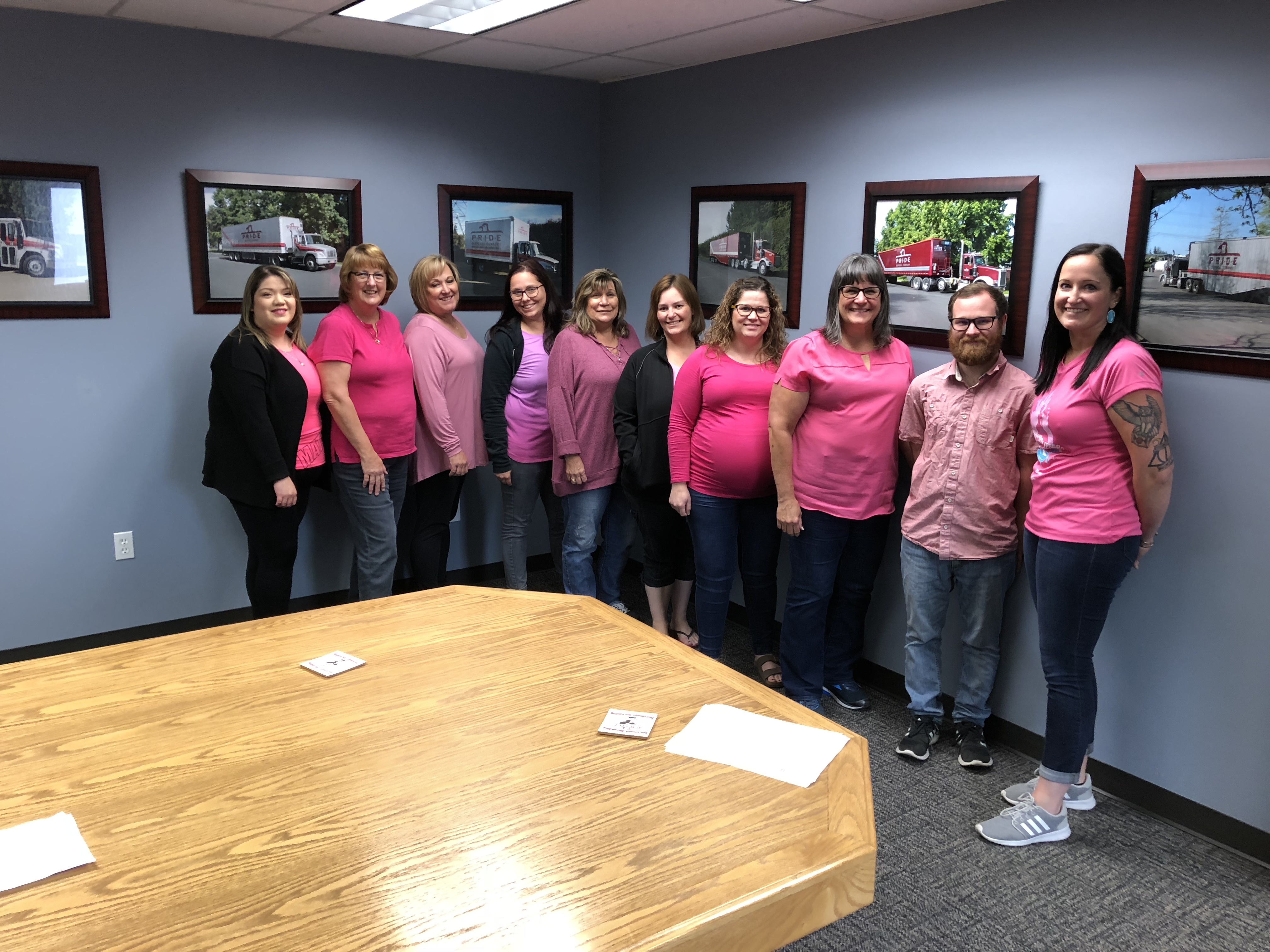 The American Cancer Society's estimates for breast cancer in the United States for 2018 are:
-About 266,120 new cases of invasive breast cancer will be diagnosed in women.
-About 63,960 new cases of carcinoma in situ (CIS) will be diagnosed (CIS is non-invasive and is the earliest form of breast cancer).
-About 40,920 women will die from breast cancer.
-While black and white women get breast cancer at roughly the same rate, the mortality rate is 42% higher among black women than white women.